You get on with business...
We'll work the numbers for you
Your local St Kilda Taxation & Accounting Firm in Melbourne, VIC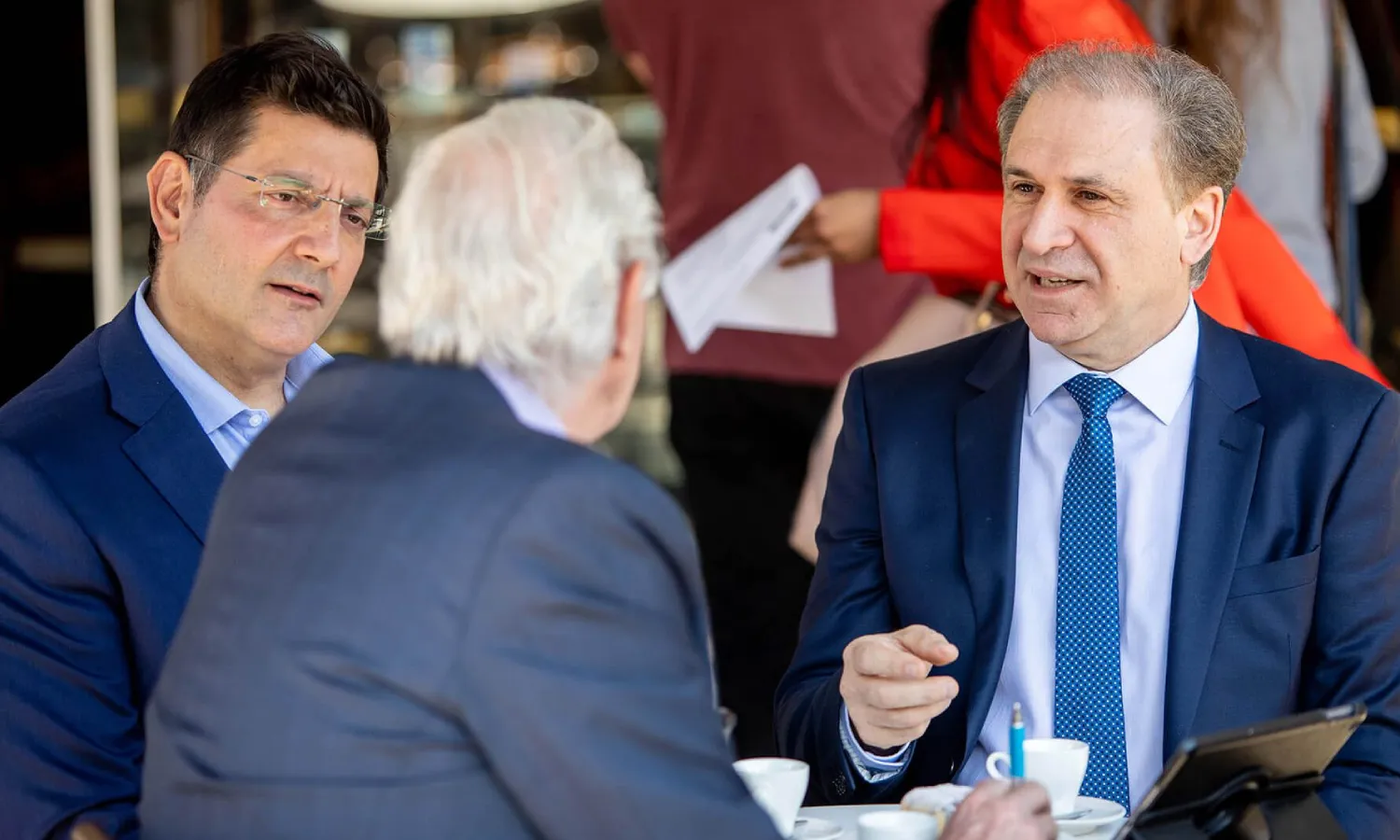 We've been supporting the people and businesses of St Kilda and Melbourne for almost a century with their taxation & accounting needs.
Our vision is to partner with you, to take ownership of your numbers, providing you with strategies and planning tools that will help you grow your business and/or individual wealth while staying true to the law.
Our biggest goal is to help you and your businesses to meet and exceed your financial goals. As trusted taxation accountants and experienced tax agents in Melbourne, we are dedicated to providing the essential foundation for your success.
Explore our comprehensive accounting services,  where we operate as your devoted accountant in Melbourne, Victoria. Join us on a journey toward financial achievement, where your goals become our goals, and your success is our driving force.
Taxation & Accounting Firm in Melbourne
Individuals & Sole Traders
We help individuals, working holidaymakers, and sole traders with financial & accounting support. Need your tax done ASAP? Try our Tax on the Run service.
Charities, Businesses & Corporates
Helping not-for-profits, partnerships, SMBs, small to median corporates and everywhere in between with accounting, tax and bookkeeping.
Investors & SMSF
We will help you set-up, manage, and prepare your tax, reporting, and audit obligations for all your investments, including expert support with your SMSF.
We believe your success determines our own. Therefore, we do our best to help our clients achieve their goals in taxation and accounting in Melbourne, Victoria.
Don't wait! Contact us today and get your numbers working for you!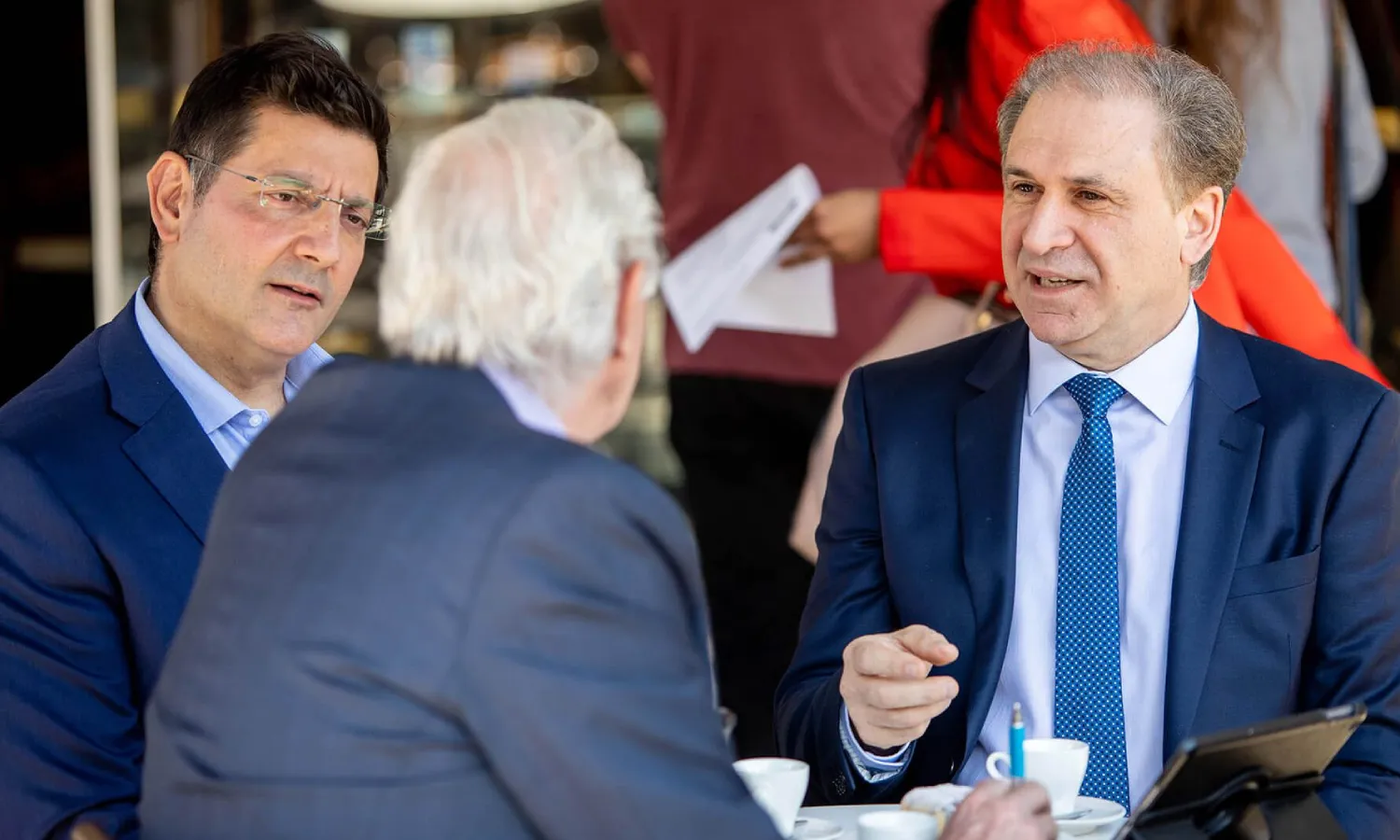 What Our Customers Have To Say​
"Th White have been my Accountants for many years, both when I had a Retail business and now as Self Funded Retiree. I could not recommend them more highly. They have always handled my affairs in a timely manner and I have total trust in their ability to manage my finances."
Liz Moll
"Finally! i have found a Firm that is honest, diligent and very reasonable as far as fees and charges go.I deal exclusively with Arthur Katos after being recommended by a friend who is professional and courteous as well as being a great bloke.Arthur has made sense of all my personal and business taxation financials which were in disarray after changing accountants 5 times in the last 10 years due to being unhappy with either performance or getting ripped off or both.I have never left a review ever before anywhere for anything but these guys are worth it so i thought i would.I cannot recommend them highly enough."
Hosea Gall
"Me and my husband have been using TH White & Co for a number of years now. The service they provide is outstanding. They really treat their clients with a personal touch that's makes you feel valued. I would highly recommend TH White & Co to anyone who is looking for an efficient, trustworthy and reliable accounting service."
Mary Vescio
Sign up today for our expert tips and updates! We'll keep you up to date with current financial issues, news and changes you need to know.