Specialist Industry Support
Accounting support that suits your business and industry
Different industries have different needs and often require specialist accounting rules and practices. At TH White & Co in St Kilda, Melbourne, we know that having specialist industry support gives you confidence that we understand your industry, business, and challenges.
Accounting for Not for Profits and Charitable Trusts
Being a non-profit or charitable organisation brings with it the highs of knowing you are making a difference in the lives of others, but also the lows of a minefield of regulation and compliance. We are experienced NFP accountants. We're able to take the bookkeeping, tax return, financial reporting, accounting burden of running your NFP off your shoulders so you can keep doing the wonderful work you do.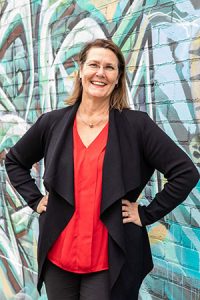 Accounting for Adult Industry Workers
Accountant, Lisa Edwards, has been working with people from the Sex Industry for three decades, and in this time, she has built up a strong report and great understanding of Sex Workers' taxation needs.

In 1991, Lisa was approached by a Sex Worker who needed professional advice and support in regards to their taxation obligations. The advice and support were offered in a safe, non-judgmental, unbiased, and inclusive way, which has led to many referrals, increasing Lisa's knowledge and involvement in the industry.

Lisa has worked with many branches of the Sex Industry, including Sex Workers (male, female, trans, and gender diverse), Escorts and Escort Agencies, and Brothels, assisting all with their understanding and compliance of their accounting and taxation responsibilities.

Lisa has worked closely with RhED (Resourcing health & EDucation) in its various forms as well. She currently presents at their bi-annual information days on the Sex Industry and their obligations regarding tax.

Lisa offers a confidential and personalized service that is second to none. Call now for an appointment.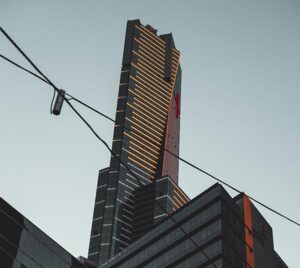 Accounting for Large Corporates
TH White & Co has in-depth experience in supporting large corporates with their accounting and financial reporting needs. From our standard business accounting services to independent audits, we have you covered. Rest assured that with the support of our team, your financial reporting and forecasting is as accurate as possible.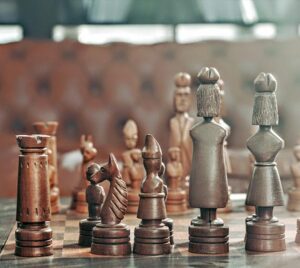 Accounting for Investors
At TH White & Co, we have a range of services available to support investors, ranging from valuations to financial reporting and advice. Our team are also here to support investors with taxation support.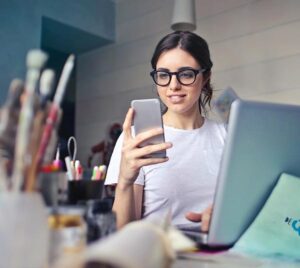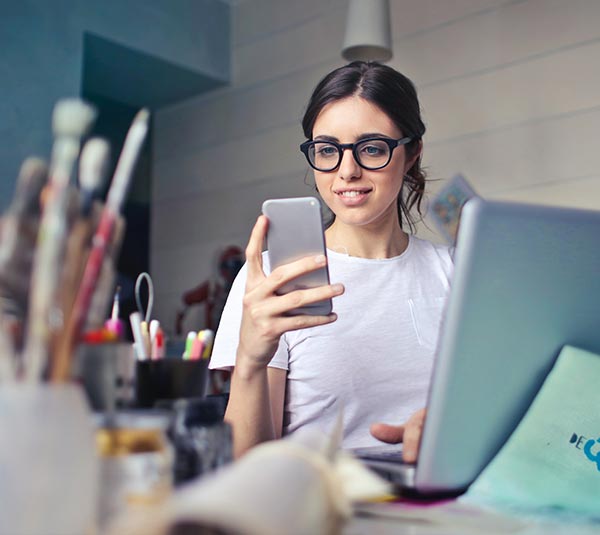 Accounting for Sole Traders and Small Businesses
Staying on top of your bookkeeping, cash flow, and income tax reporting can be challenging and time-consuming for sole traders and small businesses. TH White & Co is here to take charge of your numbers for you so you can get back to what you do best.
Accounting for Retail and Hospitality
Retail and hospitality businesses bring with them the unique challenges of their industries. Getting the right bookkeeping and accounting support can make all the difference when you start, expand, and manage your business. We're here to help you nail the numbers while you focus on your business.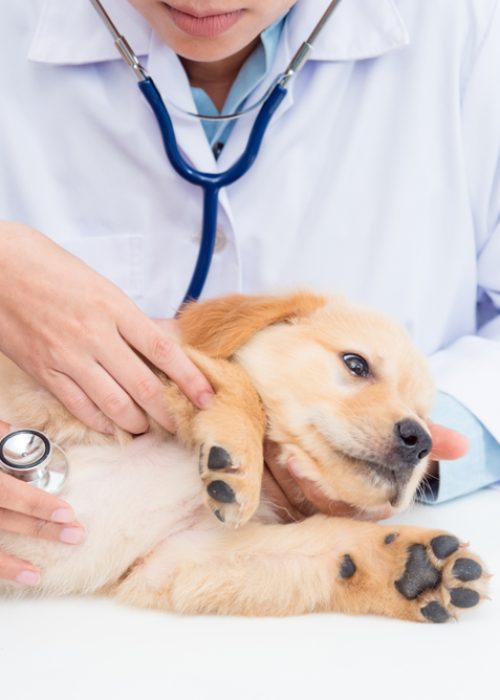 Veterinary Accounting Services
The team here at TH White & Co is also pleased to provide accounting for veterinary practices. We understand the unique challenges faced by veterinary clinics when it comes to both day-to-day bookkeeping and yearly taxation queries. Ensure your time is spent where it matters most by leaving the accounting tasks up to us—ask our St Kilda veterinary accounting specialists about our range of services today.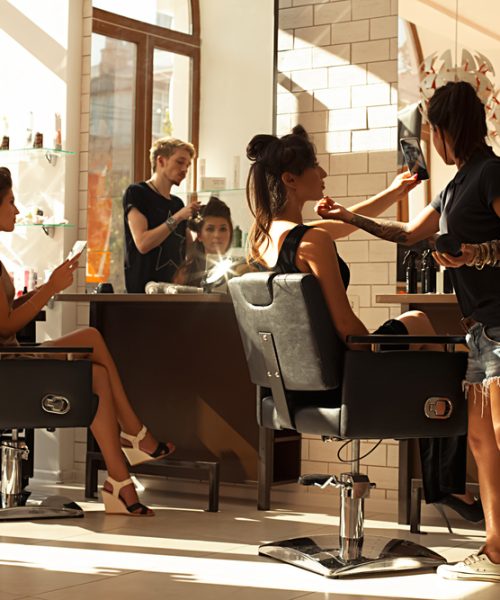 Beauty Accounting Services
Running a beauty or hair salon is hard work—and as a business owner or manager, you don't want to be worrying about finances and bookkeeping at the end of your busy day. Thankfully, the experts at TH White & Co are skilled in providing salon accounting. This can be tailored to a range of areas including both beauty and hair salon accounting requirements. You're a beauty specialist, not an accountant—so be sure to enquire with our team in St Kilda today about how we can assist your business.
What Our Customers Have To Say​
"Th White have been my Accountants for many years, both when I had a Retail business and now as Self Funded Retiree. I could not recommend them more highly. They have always handled my affairs in a timely manner and I have total trust in their ability to manage my finances."
Liz Moll
"Finally! i have found a Firm that is honest, diligent and very reasonable as far as fees and charges go.I deal exclusively with Arthur Katos after being recommended by a friend who is professional and courteous as well as being a great bloke.Arthur has made sense of all my personal and business taxation financials which were in disarray after changing accountants 5 times in the last 10 years due to being unhappy with either performance or getting ripped off or both.I have never left a review ever before anywhere for anything but these guys are worth it so i thought i would.I cannot recommend them highly enough."
Hosea Gall
"Me and my husband have been using TH White & Co for a number of years now. The service they provide is outstanding. They really treat their clients with a personal touch that's makes you feel valued. I would highly recommend TH White & Co to anyone who is looking for an efficient, trustworthy and reliable accounting service."
Mary Vescio
Is it time to call in the accountants that understand your industry? Contact us today to get advice and support tailored to you.