Tax and accounting services
Our accounting services are here to take care of all your accounting and bookkeeping needs.
We have a wide range of accounting and tax services geared to helping you with all your bookkeeping, tax and accounting needs.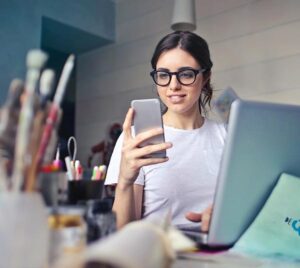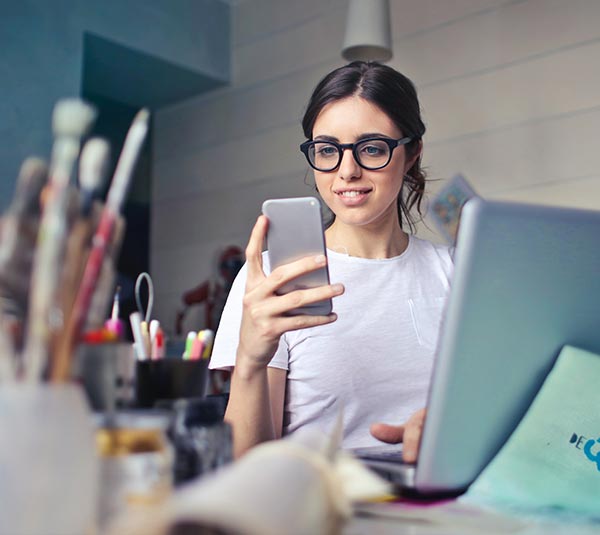 Business Accounting
Getting the right advice is always the most important thing for anyone either starting a new business or growing an existing business. Our core accounting services for businesses include:
Business Planning
Advice relating to the tax consequences of business acquisitions and disposals
Accounting systems to enhance your business and financial reporting requirements
Strategic tax planning
Share and business valuation
Cash flow forecasting and planning
Capital Gains Tax advice and planning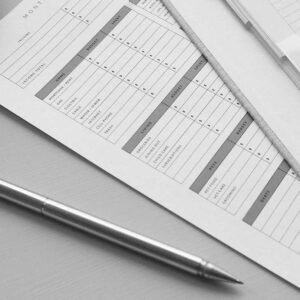 professional tax services
The Australian tax laws are complex, making the compliance and lodgement requirements for individuals, partnerships, companies, trusts, not-for-profits, working holidaymakers, and self-managed superannuation funds (SMSF) onerous.
At TH White & Co, our team continuously keeps updated with new legislation and developments in all areas of taxation, so we can provide the best advice and solutions possible.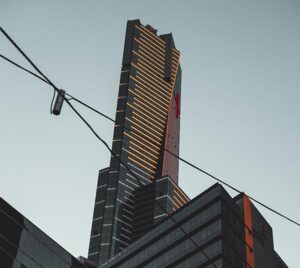 Self Managed Super Funds (SMSF)
It's important to make sure your Self Managed Superannuation Fund (SMSF) is set-up and managed correctly, and that your numbers are taken care of properly. TH White & Co are your SMSF specialists. Our services include:
Assistance with initial set up of your SMSF
Preparation of financial statements
Income tax return and audit
Other factual information and advice
Financial planners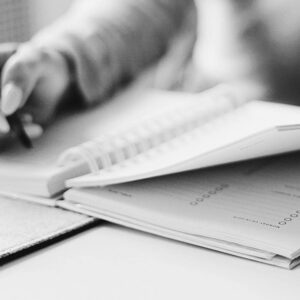 Audit and Assurance
Make sure your financial reports are accurately reflecting your organisation's finances through our Independent Audit. With this service, you can rest assured your organisation's financial Report
is prepared in accordance with the rules and legislation governing you
is prepared in accordance with generally accepted accounting standards
is at low risk of containing material financial misstatements
reflects the financial position of your organisation and the results for the period
properly records your assets and liabilities in the balance sheet
properly assesses and records the details of profits or losses.
Specialist Industry Support
We know that each industry has its own challenges and requires knowledge and experience to do things right. At TH White & Co, we support all manner of organisations and industries, including
Not-for-Profits and Charitable Trusts
Adult Industry Workers
Large Corporates
Investors
Sole Traders and small businesses
Retail and Hospitality
What Our Customers Have To Say​
"Th White have been my Accountants for many years, both when I had a Retail business and now as Self Funded Retiree. I could not recommend them more highly. They have always handled my affairs in a timely manner and I have total trust in their ability to manage my finances."
Liz Moll
"Finally! i have found a Firm that is honest, diligent and very reasonable as far as fees and charges go.I deal exclusively with Arthur Katos after being recommended by a friend who is professional and courteous as well as being a great bloke.Arthur has made sense of all my personal and business taxation financials which were in disarray after changing accountants 5 times in the last 10 years due to being unhappy with either performance or getting ripped off or both.I have never left a review ever before anywhere for anything but these guys are worth it so i thought i would.I cannot recommend them highly enough."
Hosea Gall
"Me and my husband have been using TH White & Co for a number of years now. The service they provide is outstanding. They really treat their clients with a personal touch that's makes you feel valued. I would highly recommend TH White & Co to anyone who is looking for an efficient, trustworthy and reliable accounting service."
Mary Vescio
Don't wait! Contact us today and get your numbers working for you!
Local accounting support for St Kilda businesses
We pride ourselves in supporting the businesses around us in St Kilda. Here are some of our local clients.