Running a successful beauty or hair salon requires not only exceptional skills in styling and customer service but also effective financial management. One crucial aspect of managing salon finances is bookkeeping. In this blog post, we will discuss the importance of bookkeeping services for beauty or hair salons and how they can help you keep your records in order. As a leading accounting firm in St Kilda, T.H White & Co. specialises in providing comprehensive tax and accounting services for businesses, including beauty or hair salons.
Why Bookkeeping Services Matter for Beauty or Hair Salons: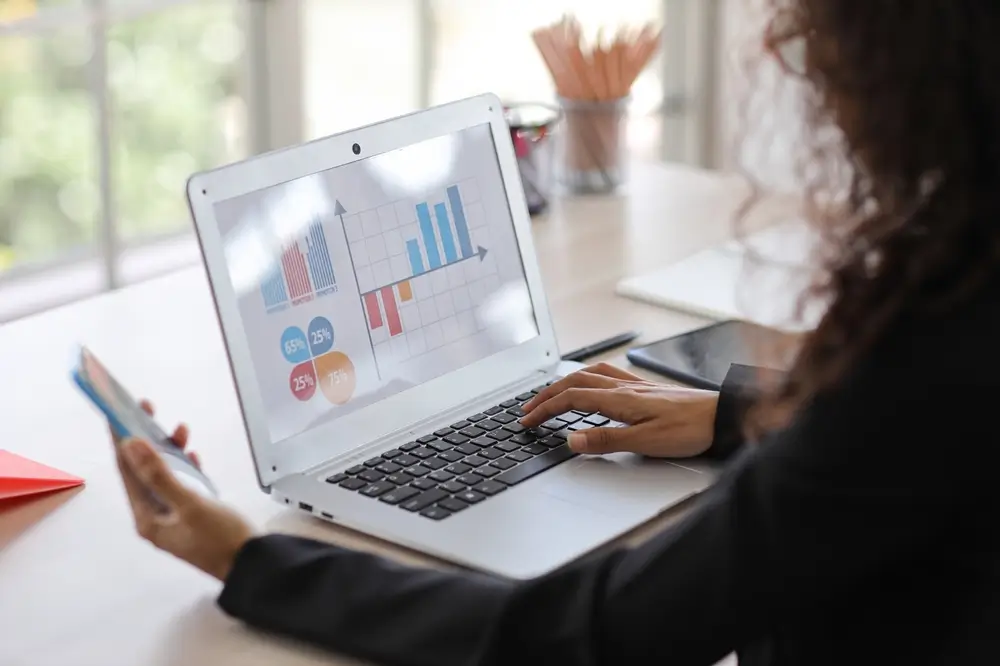 Accurate Financial Reporting
Bookkeeping services ensure the accurate recording of all financial transactions, including sales, expenses, and payroll. With precise financial reports, you can make informed decisions about your salon's profitability, cash flow, and growth opportunities. Our experienced and professional team at T.H White & Co. can assist you in maintaining accurate and up-to-date financial records.
Tax Compliance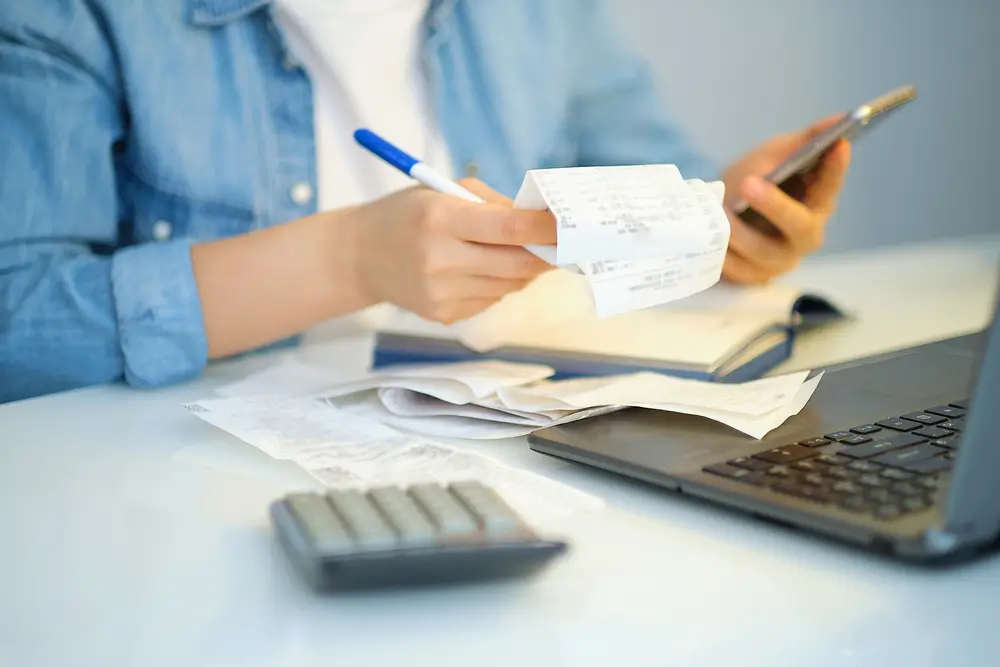 Proper bookkeeping enables you to fulfil your tax obligations effectively. By keeping organised records, you can identify eligible deductions, claim tax credits, and minimise the risk of errors or omissions on your tax returns. Our taxation services at T.H White & Co. provide expert guidance on tax planning and compliance, helping you optimise your salon's tax position.
Expense Tracking
Tracking your salon's expenses is vital for monitoring costs, identifying areas for cost reduction, and maximising profitability. Also, bookkeeping allows you to categorise and analyse expenses, such as supplies, rent, utilities, and staff wages. With accurate expense tracking, you can make informed decisions to improve your salon's financial health.
Choosing the Right Accounting Software
To streamline your bookkeeping processes, utilising salon-specific accounting software is highly recommended. Beauty salon accounting software, hair salon accounting software, or salon accounting software tailored to your industry can offer specialised features and functionalities, making financial management easier. At T.H White & Co., we can provide guidance on selecting and implementing the right accounting software for your salon's specific needs.
Utilising Salon Accounting Spreadsheets
For salon owners who prefer a simpler approach, salon accounting spreadsheets can be an effective tool for organising financial data. These spreadsheets allow you to track: revenue, expenses, inventory, and more. T.H White & Co. can help you set up and customise salon accounting spreadsheets, ensuring they meet your salon's requirements.
Expert Support for Industry-Specific Accounting Needs
As specialists in supporting various industries, T.H White & Co. offers industry-specific accounting services to cater to your unique needs. Whether you require veterinary accounting, real estate accountant services, or an accountant for cosmetic surgeons. Our team has the expertise to assist you effectively.
Contact Us Today for Bookkeeping Services
In the competitive beauty or hair salon industry, maintaining organised and accurate financial records is vital for success. T.H White & Co., located at 82 St Kilda Rd, St Kilda, Melbourne, VIC, is your trusted partner in achieving your salon's financial goals. Our experienced and professional team provides a comprehensive range of tax and accounting services, including bookkeeping, taxation services, self-managed super fund management, audit and assurance accounting, and specialist industry support.
Contact T.H White & Co. today at 03 9525 3811 to learn how our expert services can help your beauty or hair salon thrive. We are committed to supporting you in exceeding your financial goals and ensuring your salon's financial success.